Arcadia Bluffs is pleased to announce the extension of our 2020 Bluffs Course golf, lodging, and dining operations. We invite you to stay and relax with friends and family at our luxurious accommodations and indulge in our exquisite dining now through November.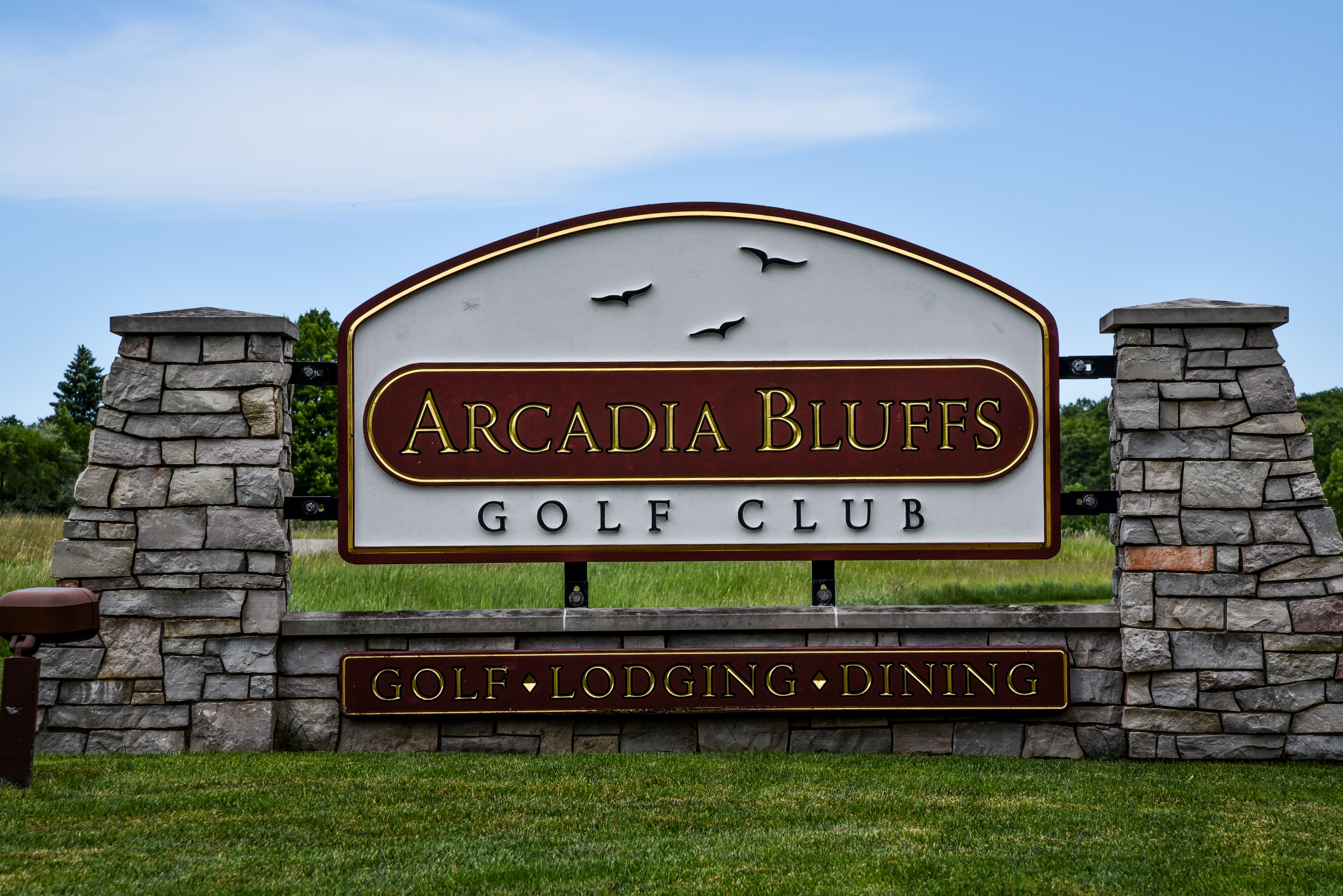 NOVEMBER ACCOMMODATION RATES

The Bluffs Lodge & The Lodge Available Wednesday through Saturday
Lake View Room or Standard View Room - $125 per night
The Lodge Lake View Suite - $300 per night

The Cottages Available Wednesday through Saturday
Up to Four Guests* - $500 Per Night
Additional Guests (Five to Eight) - Additional $40 Per Guest

*4 Bedroom - 4 Bathroom Cottages - Either 4 King Beds or 8 Twin X-Long Beds
All accommodation rates include breakfast. The maximum occupancy per room is 2 guests. First night's deposit is required to guarantee reservations. Cancellation policy is 14 days prior to arrival day. Rates listed do not include applicable taxes and fees.


NOVEMBER GOLF ADD-ON PRICING
The Bluffs
Add 1+ Rounds for $65
*Golf Available weather permitting
To book your Fall getaway, please click here or call (800) 494-8666.